For the love of movies, I need to separate this post hahaha. Untuk soal film, gw punya banyak PR. Baik di bioskop, maupun film-film lama yang sudah panjang daftarnya. Belum lama, gw rewatch Crazy Stupid Love sampai dua kali, karena gw nggak sabar menunggu duet Emma Stone dan Ryan Gosling di film La La Land yang sudah menang beberapa penghargaan di festival film dunia. I really really really love Crazy Stupid Love. How can I not love the upcoming La La Land since the soundtracks and trailer are promising? 
This month I passed Allied, Cek Toko Sebelah, Moana, Headshot, and Assassin's Creed. I know I had times to watch these movies but work's been crazy and the movie schedule wasn't in perfect timing. So I picked a few, and here they are.
Rogue One: A Star Wars Story
I'm not a Star Wars geek, but most of my good friends are. I tried to follow the story from the first movie, which was Episode IV – A New Hope. Tapi belum sanggup ngikutin semuanya, alhasil googling Star Wars for Dummies hahaha. Katanya sih urutan nontonnya sesuai tanggal release film. But I believe alurnya kayak ngikutin Marvel Universe aja kali ya.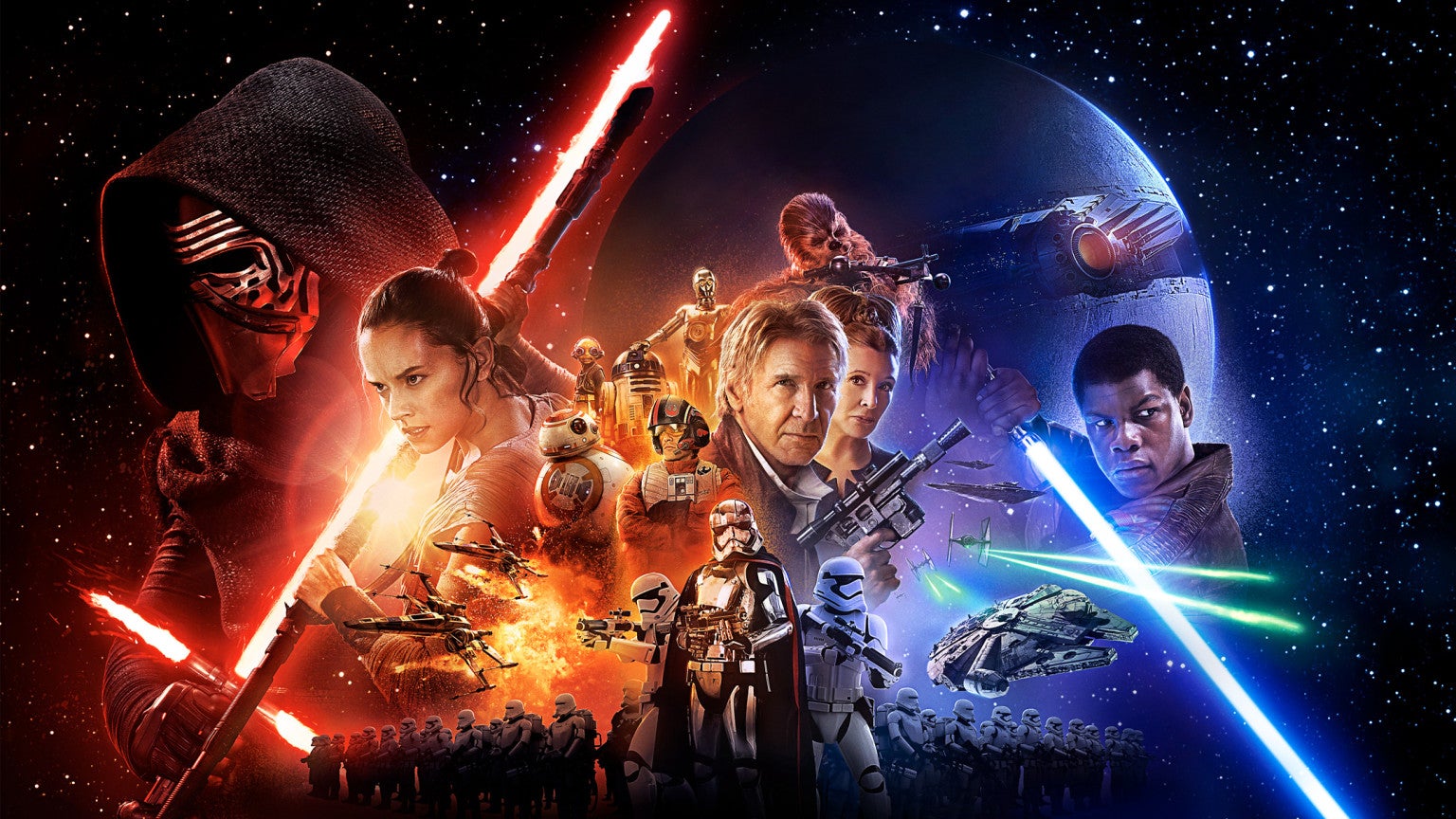 Nah, Rogue One ini adalah cerita stand alone-nya Star Wars. Jadi kalo nggak ngikutin dari awal, harusnya masih asik-asik aja. Gw cukup menikmati jalan cerita dan scene perangnya. Biarpun di akhir cerita mulai bingung. Lah kok ada si itu?
Well, hope we're all one with the Force, and the Force is with us 🙂
Passengers
Biarpun review-nya jelek, gw masih mau nonton film ini, just because Chris Pratt dan Jennifer Lawrence jadi bintang utama hahaha sepele. Jujur aja, menurut gw ceritanya lumayan aneh. Nggak heran juga kalo banyak yang kecewa. Overall, ini kayak lost in space tapi versi film Cast Away.
SING
Semula gw mengincar Cek Toko Sebelah. Tapi kok belum nongol weekend minggu lalu? Ternyata baru release Rabu kemarin hahaha. Tapi gw lagi butuh ketawa banget, dan yang ada cuma film SING — sisanya film serius. Dan ternyata jalan ceritanya biasa aja, padahal masih satu produksi sama Minions.
I'm planning to end 2016 with watching a movie this evening. Will keep you posting 😛